Fuel cell technology is one area of focus for Honda engineers in research in development, due in large part to the massive, renewable hydrogen supply on Earth. While hydrogen is not naturally occurring on its own, it can easily be extracted from a number of sources. Using fuel cell technology, Honda engineers, among others, have been able to develop sustainable forms of mobility that could very well hit the market in the near future.
How does it work?
Hydrogen fuel cells create energy through a process called electrolysis, in which oxygen and hydrogen are combined using cathodes, anodes, and catalysts. Hydrogen enters a fuel cell and is stripped of its electrons at the anode. These "extra" electrons are then used to create electricity in a circuit, while the positively charged hydrogen ions, electrons, and oxygen from the air are combined before leaving the vehicle. The exhaust takes the form of water. Hydrogen can be made from natural sources and biomass, which can then be stored and transported in tanks for use in vehicles.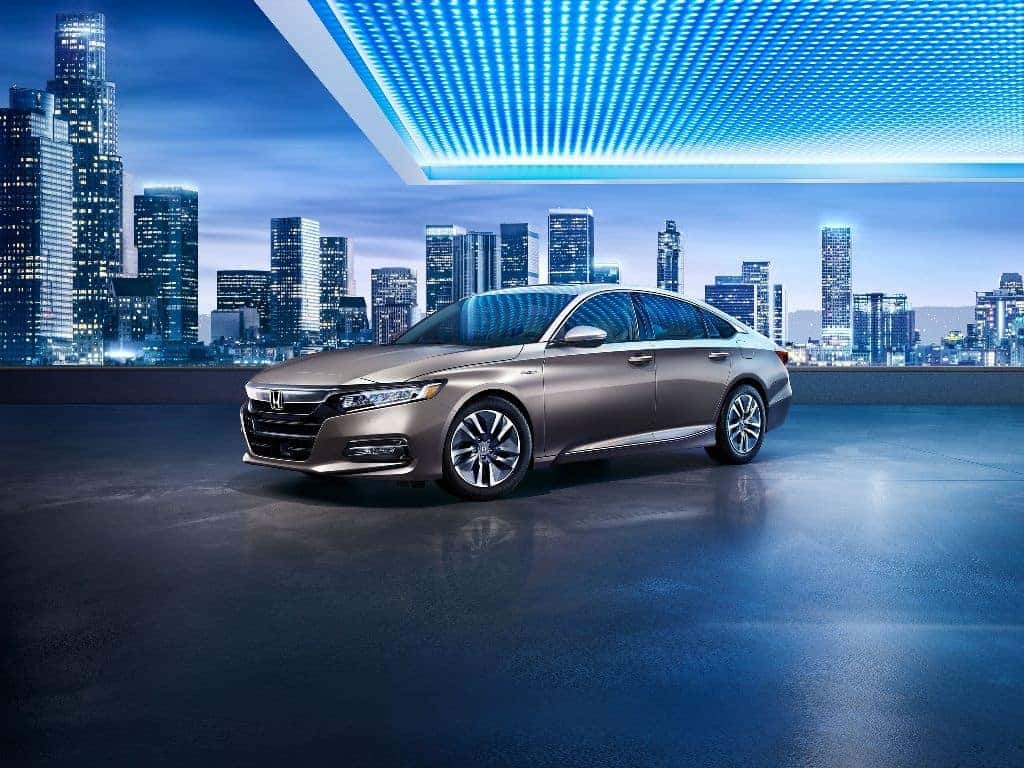 Honda Hydrogen Technology
Honda has multiple ideas for hydrogen fuel cells that extend beyond mobility. The Clarity Fuel Cell vehicle is one example of a fuel cell vehicle, a model that has a top speed of 105 mph, an 8.3-second 0 to 60 time, and a sporty exterior design. Honda also has generators and other technologies that are powered by fuel cells. "Creating Shared Value" is a phrase often spoken at Honda headquarters, which is indicative of the forward-looking ideas that motivate Honda engineers and designers.
If you would like to learn more about Honda's fuel cell tech, feel free to ask our staff here at Apple Tree Honda.